Aromatherapeutic Massage
The luxury full body massage combines the power of aromatic oils and a specialist massage that comprises a combination of classic massage, lymphatic drainage and acupressure techniques. Performed using 1 of Aromatherapy Associates oils, the massage is extremely effective when it comes to relaxing tense muscles and relieving spasms and their painful symptoms. 55mins: body and head massage 80mins: body and face and head massage
Aromatherapy Head and Face Massage
Developed by Aromatherapy Associates, the combination of these two massages improves the condition of the skin on your face and head and helps to relax and calm down.
Face Intense Lift Massage
Express lift is a lifting, rejuvenating and firming treatment for the skin. The richness of nutrients leads to many benefits. The skin is deeply moisturized and firmed by intensive facial massage and by stimulating the production of collagen, wrinkles become less visible. Moreover, the skin tone is improved, the lymph flow and the microcirculation of the skin are stimulated. This is a completely safe treatment.
Classic Massage
The most popular massage that, depending on the form has therapeutic, relaxing or invigorating properties. Medium intensity.
Urban Spa Massage
85 mins face and body massage with body brushing, head massage with hair treatment. Relieves pain and muscle tension.
Muscle Release Massage
A deeply regenerating massage. Ideal for tense and aching muscles. Intense massage.
Hot Stone Massage
The massage is known as a deeply relaxing, revitalizing and regenerating treatment that provides extreme relaxation, eases away muscular tension and stimulates circulation.
De-stress back massage
A ritual that begin with accupressure and inhalation that will put you in a state of relaxation. Then we do a brushing which will refresh your skin. A complement to the whole massage will be a back massage based on a Aromatherapy Associates sequence. This massage we provide with special line De-stress: oil and gel.
Scrub and Wrap
Body treatment: body peeling, massaging with body oil and cream, head massage with hair care
Definitely for the results-driven client, this wrap has immediate and noticeable effects on the skin, including firming and moisture.
Ritual
Refining your skin, this treatment begins with exfoliation from the knees to the feet. You will then be treated to a deeply relaxing massage of the lower legs, a double action foot mask to reduce swelling and soften tried feet. As an extra treat, we include a relaxing scalp massage
Yourney
Body scrub, body massage, face and head massage with hair care
We start with stimulating body peeling which gently exfoliates skin. Then we take your mind in a tranquil journey lulled massage inspired by the sea waves. Continuation of the journey is a face and head massage.
Luxury treatment
Body scrub, body massage, body wrap, anti-age facial, head massage with hair care.
A signature treatment for face and body to deeply detoxify, moisturise, soften and revive your body and face. The 150mins treatment begins with exfoliation , continues with an aromatic body massage and body wrap, anti-age facial and is completed with relaxing scalp massage.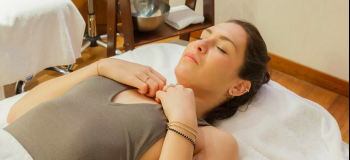 Day Spa - Good day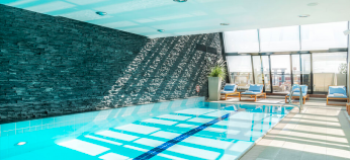 Day Spa - Awakening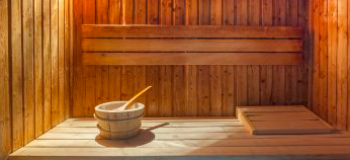 Day Spa - Gentelmen
Facial Treatment
During 55mins all procedures are performed a relaxing head massage and rejuvenating face massage.

HYDRATING
For dehydrated, needed moisturization
CALMING
For sensitive and irritated skin
NORMALIZING
For combination, oily and problematic skin
NOURISHING
Renewal anti-wrinkle for all skin types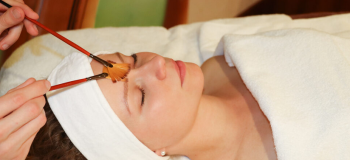 Set facial by Klapp Cosmetics
Each set, which includes several products, is reserved exclusively for one client, so you can be sure that each subsequent stage of the treatment is a sure step towards the proper care of your skin. Maximum freshness of cosmetics, maximum effectiveness and hygiene are the main advantages of the treatment sets. Each treatment is rich in various sensations, ranging from burning, stinging and reddening of the skin to amazing relaxation, soothing and stress relief. The amount of cosmetic preparations in the set allows you to perform a full treatment covering the face, neck and cleavage, and sometimes even the hands.
Men Anti-Ageing 5 step facial
For men skin that needs refreshment, smoothing and moisture
5-step facial allows him to recharge and can maximize his appearance. Igredients: green coffee, brich sap, hyaluronic acid, a complex sugar beet, corn strach, Avocadin.
Clinical Care Detox
Detoxifying, deep cleansing facial with face and head massage.
Mesotherapy needle free
COSMETIC MEDICINE – LUXURY FACIAL
The treatment combines electroporation and muscle electrostrimulation to facilitate highly concentrated serum penetrates deeply into the skin. Leaves skin tighten,lift up and smoothen.
Mesotherapy De-Lux
We prepare face skin with clinical care treatment and next we provide mesotherapy. Result are intensive.
Pedicure
The treatment is performed using disposable files and using a milling machine. Painting included in the price performed with normal KABOS nail polishes. We do not do and remove hybrids, gel or acrylic.
Two version : Biological and Deep Moisture Deep moisture - it's a biological one with foot scrub and massage
Treatment for pregnant wommen
* Treatments performed from the 14-week of pregnancy to 7-months, 6-weeks after natural childbirth and 12-weeks after cesarean.
Beautyful Mum *
Rose Renew Facial
Rose body treatment
Body massage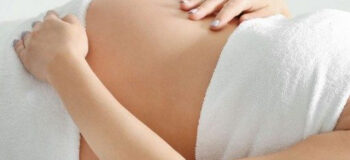 Pregnancy Body Massage*
Gentle body massage on comfortable positions, safety for Mom and Child. The massage Removes stress, swelling and nourishes the skin. Performed with special delicate Aromatherapy Associates Oils: Rose & Supersensitive.
Rose renew facial
This rose treatment perfectly moisturizes, softens and nourishes even the most demanding skin.
Rose body treatment
Body treatment: body peeling, massaging with body oil and cream, head massage with hair care
Definitely for the results-driven client, this wrap has immediate and noticeable effects on the skin, including firming and moisture.
Rose body peeling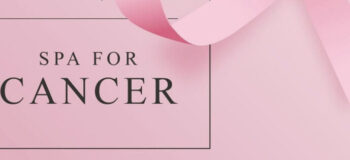 Spa for Cancer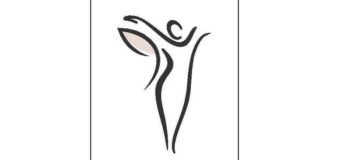 Massage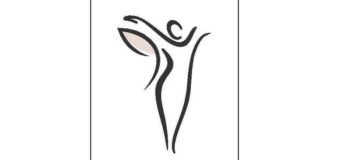 Butterfly Touch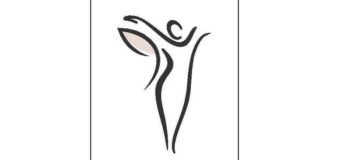 Inner Strength